For the
Thirsty
And the
Curious
welcome to wild swann
As Kentuckians, we have always specialized in making "the unexpected" a cherished tradition. Taking cues from our building's own history of innovation, here you'll find culinary pairings that surprise and delight, and cocktails true to the heritage of Louisville. Pull up a chair, warm up with a generous pour of bourbon, and prepare to experience the best of soulful Kentucky spirits and fare.
Hours of Operation
Breakfast | Daily 6:30 AM - 10:30 AM
Dinner | Tuesday - Thursday 5 PM - 10 PM
Dinner | Friday - Saturday 5 PM - 11 PM
Happy Hour | Monday - Friday 4 PM - 6 PM
What's in a Namesake?
Paying homage to The Grady Hotel's history of defying convention, Wild Swann takes its name after J.B. Wilder who produced medicinal bourbon here in 1883 and the Swann-Abram Hat Company, a maker of iconic Kentucky Derby hats, who set up shop here in the 1920s.
Savored From the Source
Our flavors may span your entire spectrum of taste, but our ingredients are sourced only from this side of the Ohio River. From our spirits to our produce, we're Kentucky-made, through and through.
Elixirs To Lift The Spirits
Here, the only thing stronger than our Louisville pride is the proof of our spirits. Wash down your Derby Pie with a swing of bourbon, or spice up your aperitif with vermouth and bitters.
Private Affairs
Gather your closest confidantes in an upscale atmosphere that captures the true spirit of Kentucky's ingenuity. Set inside a cherished downtown landmark, make delicious food (but mostly booze) the centerpiece of your special occasion.
By Invite-Only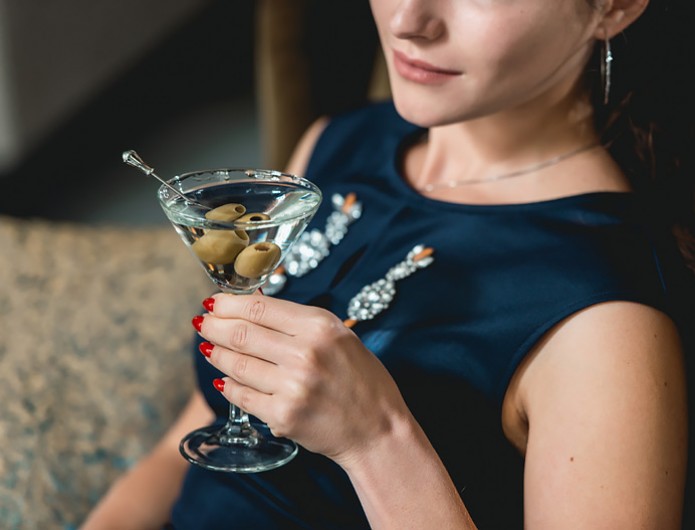 A True Louisville Locale
Surrounded by Victorian-era buildings, museums, and entertainment venues at every turn, Downtown Louisville is brimming with history and culture. Steps away from iconic Fourth Street Live! drink in the sights and sounds of the city at a new Downtown Louisville Restaurant.